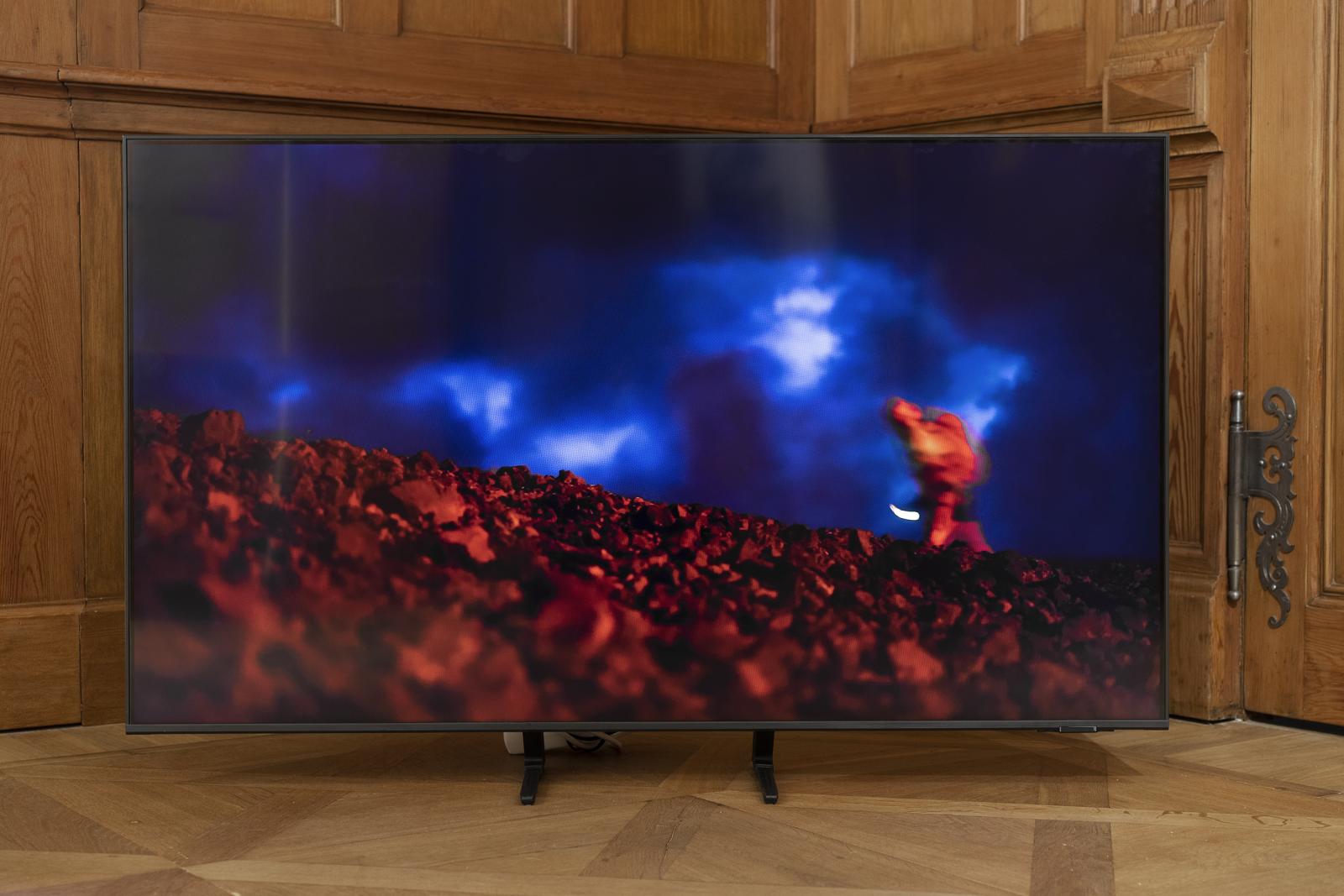 Across Time (2022) is a video piece shown in the group exhibition Soil Studies at Goyki 3 Art Inkubator in Sopot, Poland. The exhibition is presented by Galleri Image, curated by Beate Cegielska and Kirstine Autzen.
The exhibition is shown as part of FFWRS 2 - 18 September 2022 in Sopot, Poland.
EXHIBITION TEXT BY KIRSTINE AUTZEN
Each artist behind the exhibition has their own approach to the theme SOIL: How is our identity formed by the place we grew up? What does soil consist of and how can we bond with and take care of the soil around us in new ways that reflect our connection to it and our desire to take care of it? The artworks in the exhibition make use of the process of image making as a source of knowledge in order to express personal experiences and reveal cultural, scientific and emotional narratives about something we interact with on a daily basis – the soil beneath our feet.Historically and now, we have associated soil and the sea with hope and longing. Throughout the history of art, we have attempted to comprehend nature by using its beauty, growth, death and decay as motifs. However, in recent years, contemporary photography of nature has been complemented with a growing interest in the natural sciences. This interest has helped bridge the gap between artistic and scientific methods when it comes to the process of producing a photographic image. As our idea of the stability of nature is eroding, the artists in Soil Studies investigate what soil is really made of, and how we can come to interact with it meaningfully.